Sixty Lake Basin Adventure
Beautiful Sixty Lake Basin beginning at Kearsarge Pass. This is a 30 mile out and back if you go to the end of the Sixty Lake Basin. Permits are required for overnight stays and are available at the Mammoth and Mt. Whitney Ranger Stations. Onion Valley (Kearsarge Pass trailhead) is located in the mountains above Independence.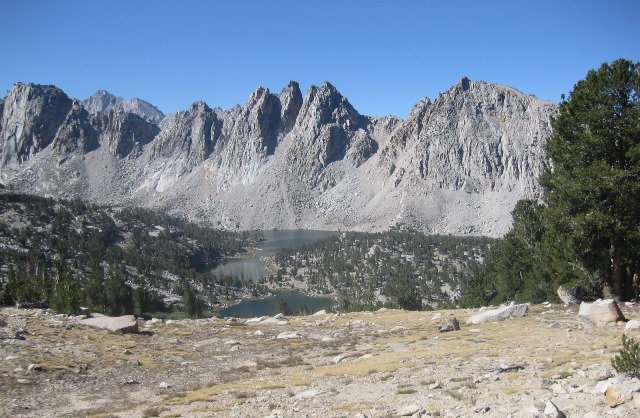 Travel down to the John Muir Trail towards Charlotte Lake with majestic views of Charlotte Dome. An excellent multi-pitch back country climb.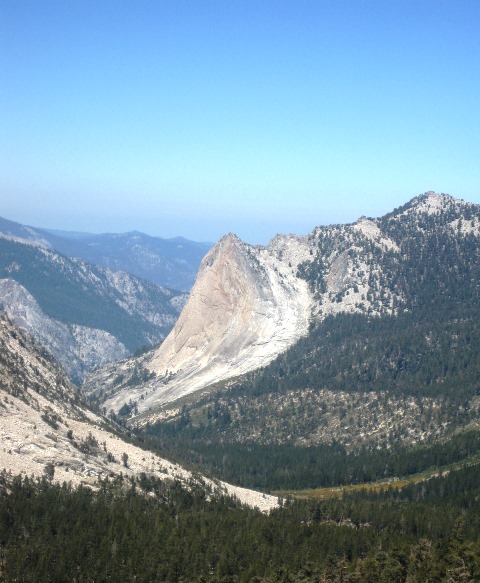 Head up to Glen Pass for outstanding views to the Palisades and beyond...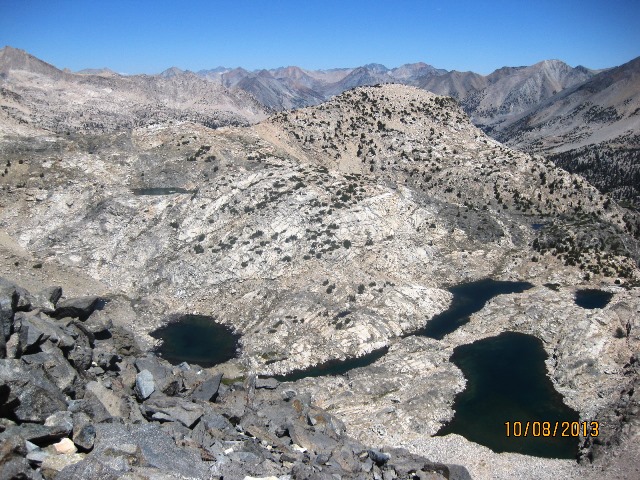 Hard to believe there's a good trail going up to Glen Pass from the Rae Lakes side...but there is. See the micro sticks on top of Glen Pass? Those are people.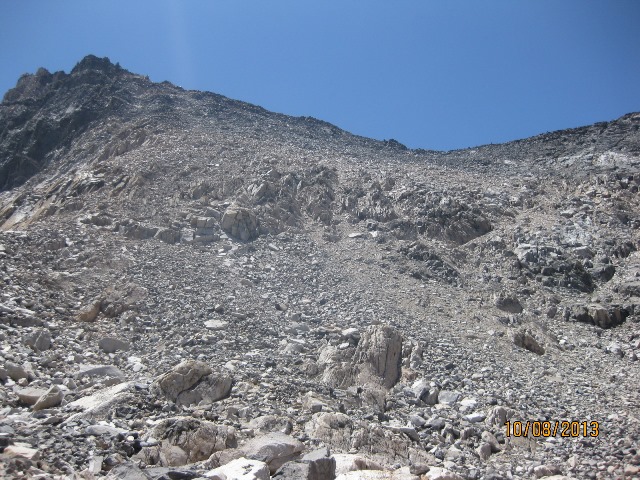 The lovely Rae Lakes Basin and trail junction for Sixty Lake Basin.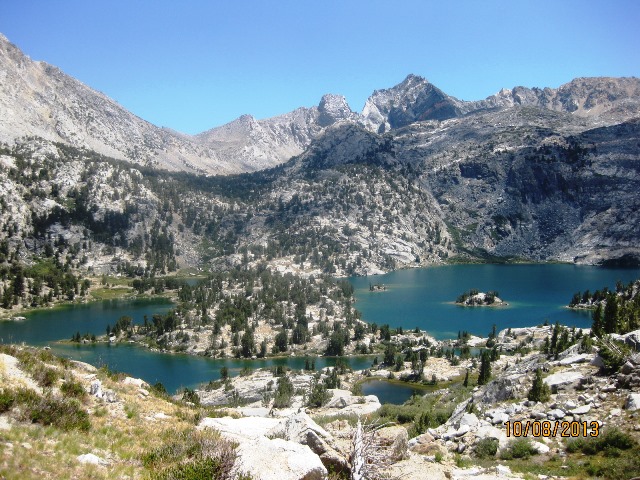 At last...Sixty Lake Basin...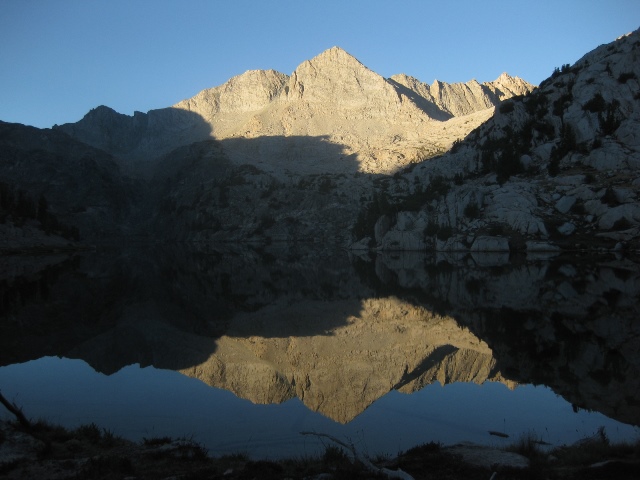 Mt. Clarence King...another great backcountry climb and also located in the Sixty Lake Basin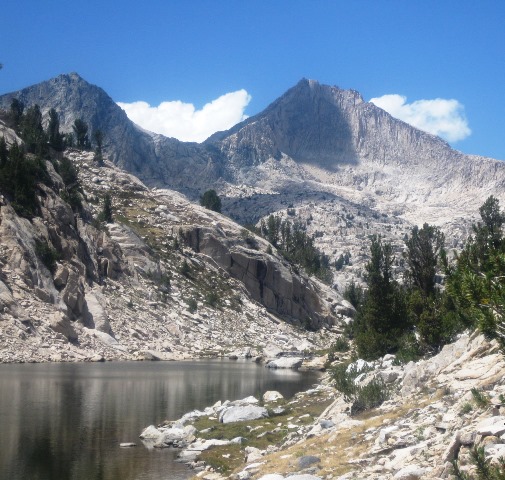 and another peak...Fin Dome, separates Rae Lakes from Sixty Lake Basin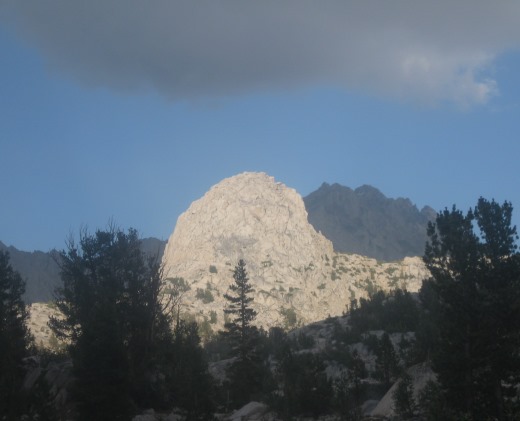 Mt. Clarence King and a tarn in the morning.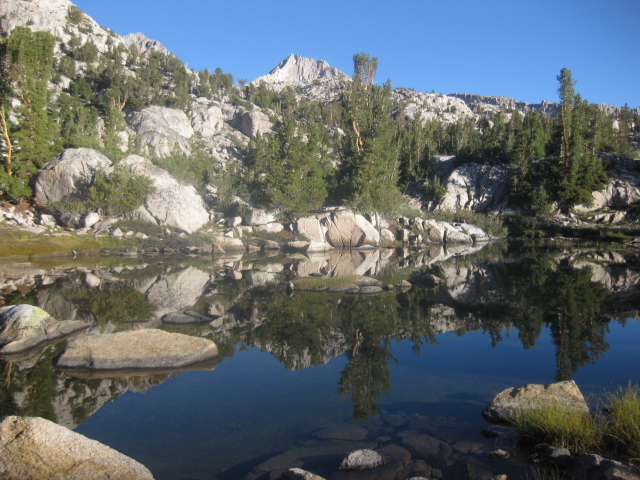 Sunrise in the Basin...time to head home.